Internet Sports Network NGSN successfully completed its open beta campaign and launched its commercial offering in the US at $8.99 per month. There is no other broadcaster that offers so many live and on demand soccer games at this low price (no cable subscription required).
NGSN started its open beta campaign on March 6th, 2015 and has since acquired almost 45,000 beta subscribers.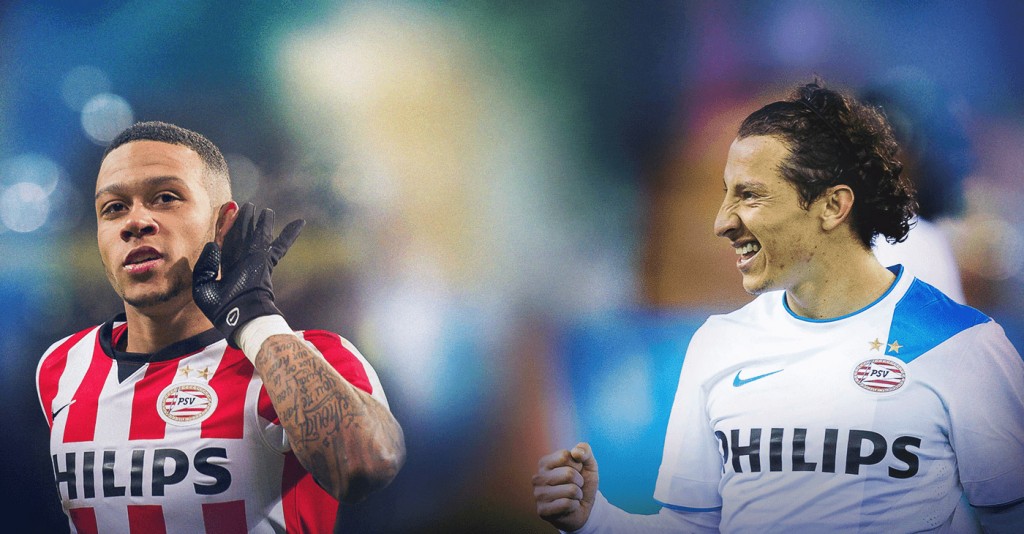 CEO Harry van Streun: "We are very satisfied with the result of our beta period. Feedback shows that viewers strongly appreciate the high quality of the HD video streams, the ability to watch on demand and the user-friendly app."
Since its launch, NGSN has expanded its offering with the Argentine Primera Division, the Benfica home games and the Portuguese Taca da Liga. NGSN now broadcasts nine leagues and will continue to acquire additional leagues. It expects to announce the acquisition of new leagues in the coming weeks. During the summer NGSN will show friendly games of first class soccer teams.
NGSN has also released Windows versions of their app for smartphones, tablets and PCs. Xbox, Roku and other popular devices and apps are expected to follow in the coming months.